Full Service Event Production and Audiovisual Rentals
The Cadence Studios production team has years of combined experience across in the entertainment industry. We are a company of life-long musicians, music lovers, and music industry professionals. This knowledge sets us apart from our competitors.  From the planning process to the delivery of your memorable audience experience, whether it be a simple presentation, a live concert or a video production, our expertise is custom-tailored to the needs of every client at every stage of production.
We've had the chance to work with some of the best organizations you'll find anywhere.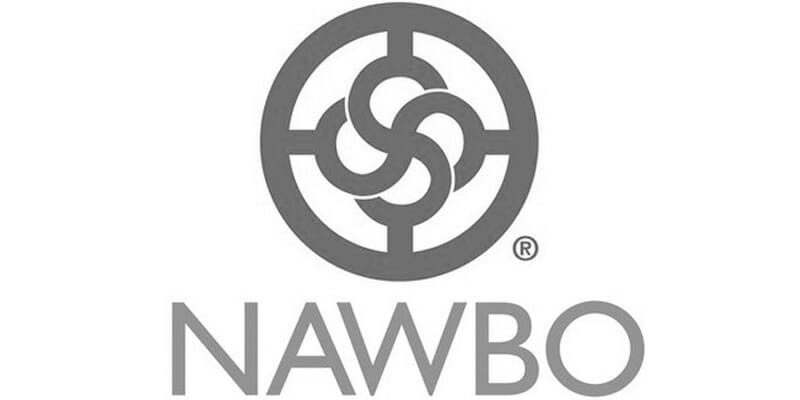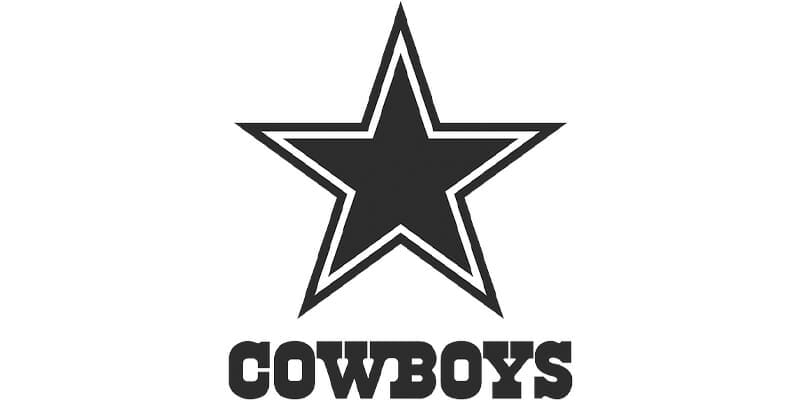 A proud history of serving Texoma. A passion to explore new horizons.
How can we help you create something memorable?