Cadence Studios is a full-service audio visual production and equipment rental company serving the North Texas and Southern Oklahoma area for over 10 years. Our goal is to supply the best AV equipment with the best service for your event at the right price.
From PA systems and consoles, to microphones, stands, and backline equipment, our stock includes high-quality audio equipment suitable for all types of events. We specialize in turn-key production solutions for corporate meetings and events, concerts, fundraisers and benefits, festivals, and trade shows.
Event planning can be a stressful job. Managing all the details, coordinating vendors, and meet  deadlines are only a small part of the job. Underestimating the audio-visual management of event planning, whether due to technical complexities that seem insurmountable or an underestimation of the AV needs of an event, many organizers fail because they don't understand or adequately prepare for the AV demands of the event.
By hiring a company that provides audiovisual services in Sherman, TX, for your next event, you can lower your stress levels and gain confidence that your AV needs will be professionally met. You're not only hiring people, but you're also hiring the equipment they'll use to run the event and their expertise in running it. Hiring an AV company is also important because most companies who don't specialize in AV don't have quick access to the cutting-edge equipment that has modern capabilities. However, dedicated professional AV companies do, and they'll use that equipment to make your presentation that much sharper and more polished.
Whether you're planning a large event or simply need great audio and visual effects for your next conference room presentation, finding a trustworthy audio visual services provider is key. We recommend your pick a company that possesses the following characteristics so you can be confident you made the right decision:
Reputation
While you shouldn't base your decision off a few reviews you find online, taking into account an AV company's reputation in the area along with how satisfied their past customers are is very important. Ask for references you can question straight from the companies, but you should go much further than that. Ask friends, colleagues, and family in the area if they've used any AV companies in the past and what they liked and didn't like about who they hired and if they would ever hire them again.
Experience
There are a plethora of events audio and visual companies can cater to, but make sure the one you hire has specific experience in what you need. If you need audio visual service in Houston for a wedding, you want to make sure they've successfully done countless weddings that went off without a hitch. You don't want the microphone to cut off during the best man's speech or the music playing too quietly during the first dance. If your event is important to you, it should also be important to whomever you hire to help carry it out.
Genuine
Beyond experience, you want to make sure the company you hire actually cares about your event. If you talk to a company and they don't ask you any questions about the specifics of your event or how they can make things easier for you, it's best to move along. You're hiring an AV company because you don't want to worry about dealing with any AV equipment yourself, but want it to work perfectly, so choose a company who will take care of everything for you and actually cares about their customers.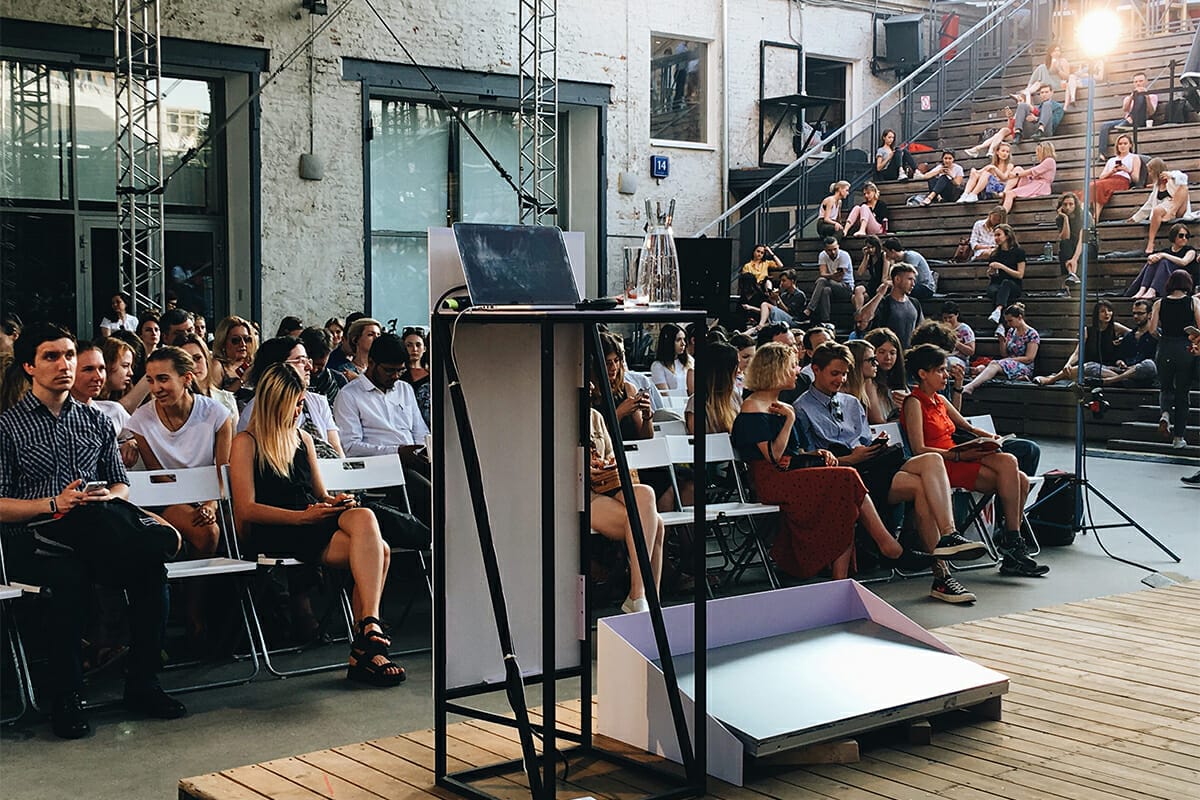 Your needs are unique. It's essential to hire a company that is willing to sit down with you and come up with a one-of-a-kind audiovisual solution for you and your organization. You don't want to work with a company that only provides one-size-fits-all plans and refuses to take all the factors of your situation into account.
Working with a reputable AV Company should be just like working with any other vendor. They should be polite and professional. They should go out of their way to make sure you understand the industry language, what av equipment will work best for your event and all of the costs involved of hiring them. It is also important to clearly define roles and expectations. Do you expect the AV company to bring in additional services and manage those, or do you want to be responsible for managing those vendors?
In return, you should treat them as a trusted partner. You are hiring them for their knowledge, expertise and equipment. The success of your event is just as important to them as it is to you.
When you go work with a reputable and experienced AV company to put on your event,  professionals there will help you analyze your event and the size of the venue to determine which equipment is be required in what quantity to achieve the sound experience you're looking for. Some of the equipment you may need includes:
Microphones and Stands
Mixers and Consoles
Monitoring Systems and
In Ear Monitors (IEMs)
PA Systems and Speakers
DJ and Playback Gear
Backline and On-stage Equipment
Having the correct audio visual equipment and set-up can make or break an event. It's a complex industry and the quote you get from av companies you're working with can be long and confusing. Figuring out how much to spend on this aspect of event production can be overwhelming, but it just needs some forethought and preparation.
The age of the equipment, brand and location of the event also go a long way to influence the cost of any av equipment. Also, the larger the event the bigger the price tag. If more people need to hear and see what is going on, you're going to need bigger speakers and screens for that to happen.
The easiest way to get an idea of the AV line item for your budget is to work with your AV partner. Ask questions, bring drawings and pictures for inspiration, and don't be afraid to work through some of your ideas to come up with creative ways to fit your vision into a budget number that works for you. 
Audio Visual Services Resources
We didn't write these, but they're from trusted resources and we think you may find them useful for further exploration.
How can we help you create something memorable?