The Event Production Experts
In 2017 siblings David Tarvin and Kate Tarvin-Winsor realized a life-long dream and combined their expertise in their individual fields into a new company, Cadence Studios.
Cadence Studios is your event production partner for all things live. From corporate events and benefits, to concerts of all shapes and size we make sure to set you up with the best audio, visual and lighting for a memorable event. We will help you imagine the possibility and push the limits of what our technology can do. We will help you design to ultimate audience experience. 
And because we're a locally-owned and operated by a private company, we have the ability to make anything happen – big or small.
Cadence Studios will produce memorable experiences for our clients through unmatched service, value, and integrity.
Situated  just off the square in downtown Sherman, DB Music was known throughout the Texoma area for its high quality music gear sales and repair, and our commitment to amazing customer service. We sold everything a guitarist could need- straps, strings, picks, and beyond!
We closed the doors to our music store after seven years to allow us to devote our time to event production and audiovisual rentals. We rebranded and changed the name of the business to Cadence Studios. Cadence was chosen to reflect our roots in percussion, and Studios to better reflect our broad range of offerings including videography.
Cadence Studios' Leadership
David began working in the music industry before he even left high school, playing in bands and then eventually learning to run the sound for those bands. This experience led him to start his own company. It was through running this business that David really focused on his passion and niche within the music industry and starting Cadence Studios. David and his company are a well-known presence, providing the audio/visual support for major community events.
David and his wife Whitney have three children: Raylee, Andrew, and Peyton.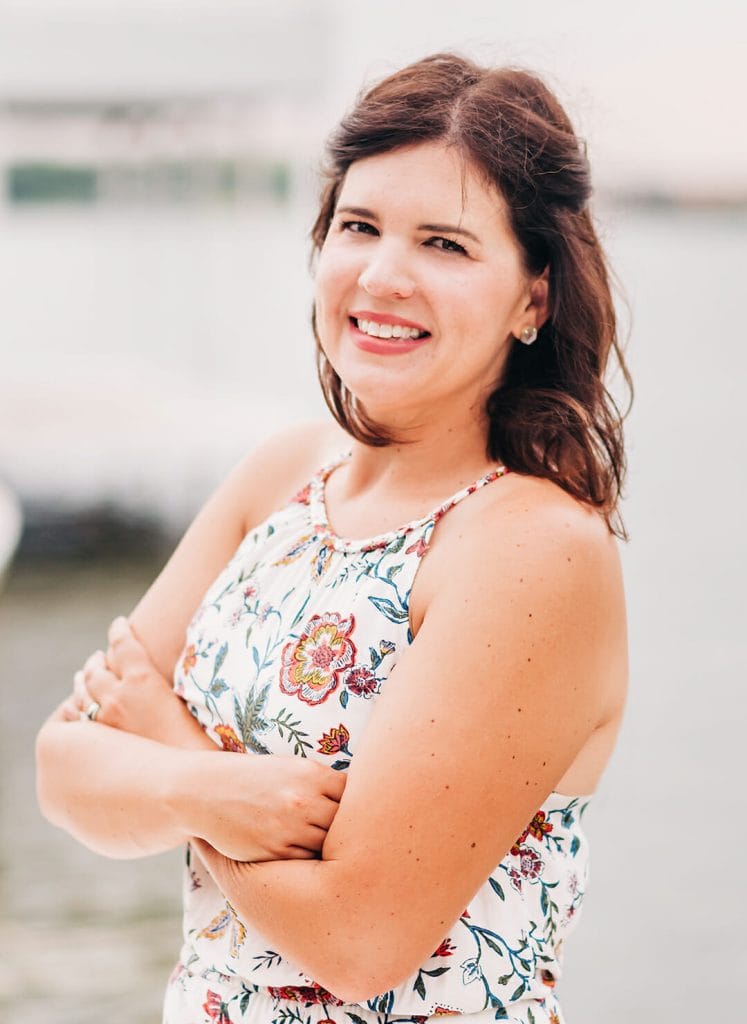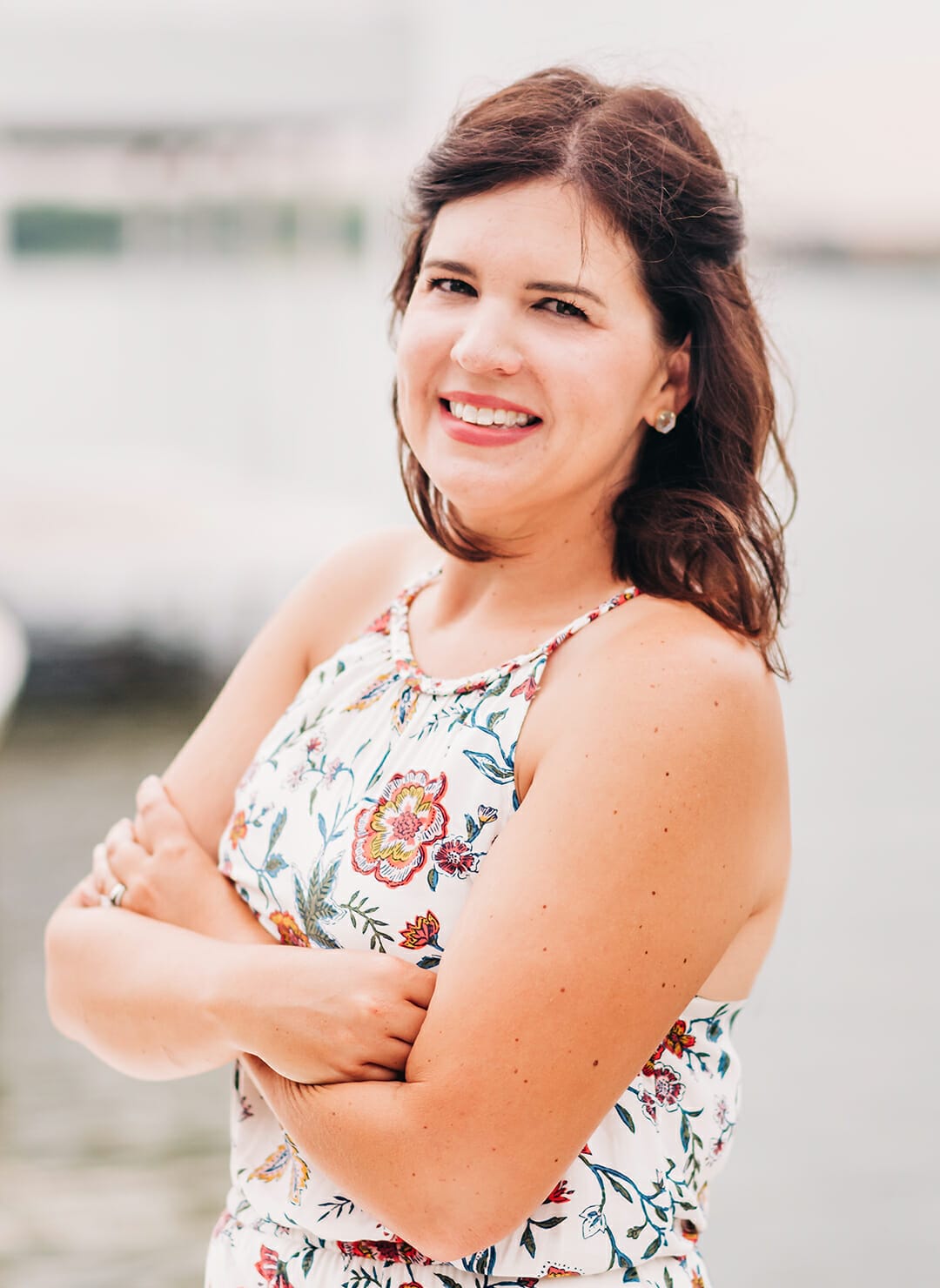 Kate's professional journey has taken her through various roles in digital marketing and she finally decided to specialize in User Experience. After spending 8 years in the corporate world, she started her own independent consulting firm and ran it successfully for many years before joining forces with her brother. Her role at Cadence Studios allows her to expand her knowledge of business operations while still staying close to her marketing roots.
Kate and her husband Adam have one child, Gregory.
We truly are a family owned and run business. You may see some of our other members of
our family helping out at events, hauling equipment, or running around watching the kids.
Cadence Studios is dedicated to supporting organizations committed to making a positive impact in our greater community. Since our doors opened in 2009, we have made giving back a core part of who we are. It is our pleasure to work with non-profit organizations to help them continue to serve.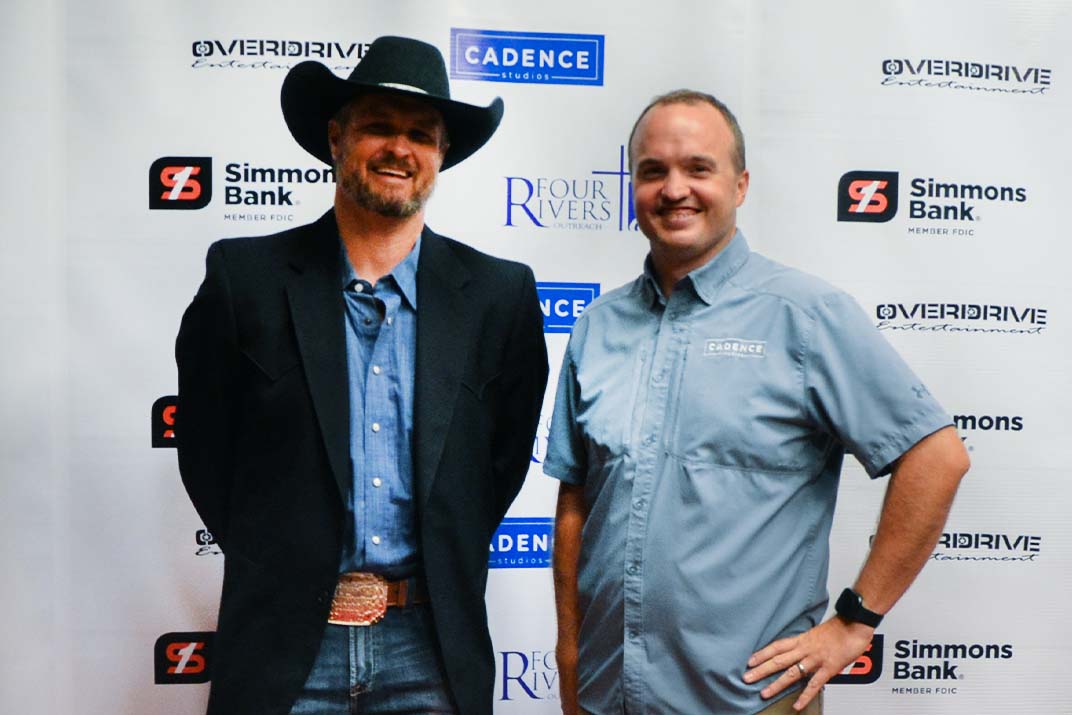 How can we help you create something memorable?